Making sure your batteries are working is crucial for your Water + Climate sensor to function at its best.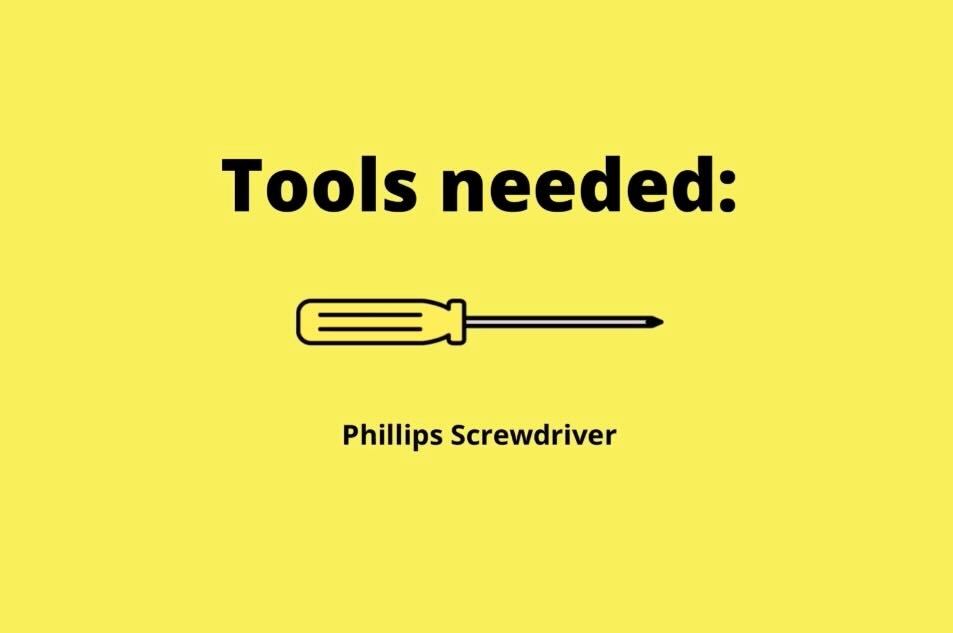 Step 1. Unscrew the back of the sensor and remove the front cover by using a 5mm x 80mm Phillips Screwdriver.
Step 2. Remove the back cover and put it back after changing batteries.
Your sensor requires 2 AA batteries and make sure that they are properly positioned on the battery compartment.