Were your Kangaroo devices working perfectly and suddenly went offline without you having any internet outages? You don't have any issues with your internet connection but are still having connectivity issues on your devices?

Step 1. Check for any devices in-between your Wi-Fi router and Kangaroo devices.
Microwaves, ACs, Heating Vents and the like may interfere with the Wi-Fi signal our Kangaroo devices are getting from your router. Try to minimize the number of these items sitting between your Kangaroo devices and your router by moving your router, devices or if possible, the items causing the interference. As much as possible, your Kangaroo device/s should be near to your Wi-Fi router.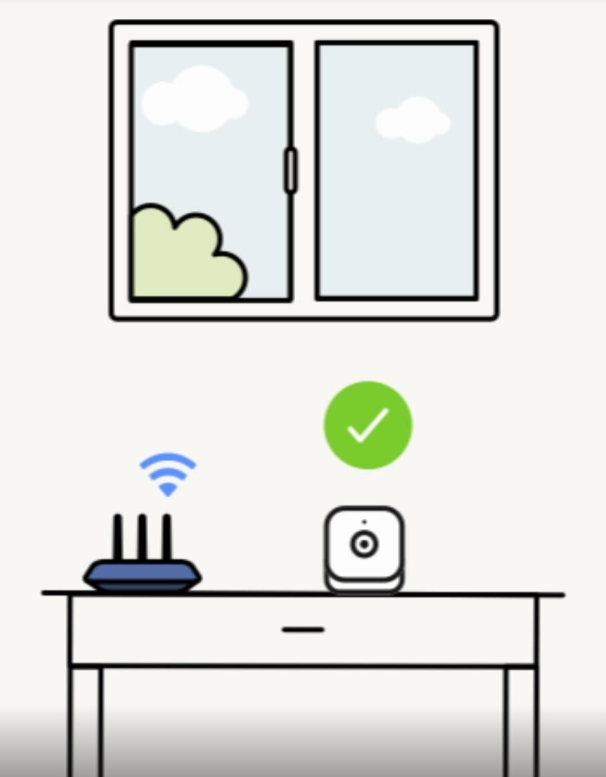 Step 2. Make sure the router is equidistant to the Kangaroo devices.
We recommend a distance of at least 10m - 15m from the router to your Kangaroo devices for better connectivity. Move your router closer to your devices to reduce physical barriers (e.g. walls) and interfering electronics. At least, the WiFi router should be on the same room as your devices are.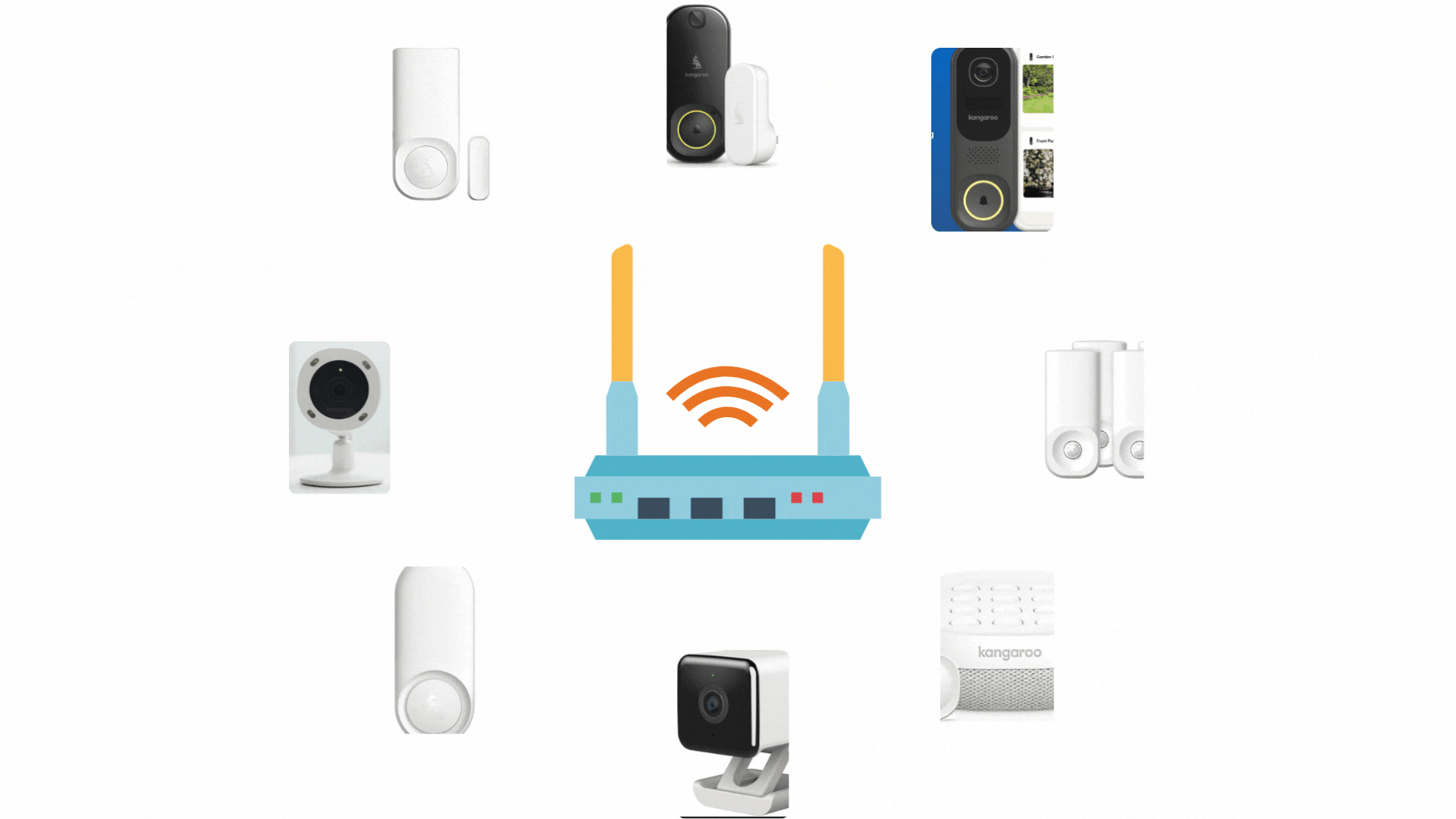 PRO TIP!
The numbers of phones, computers, or televisions connected to your Wi-Fi affects the bandwidth of your internet connection. The more devices connected to your internet, the more division of internet speed will happen all across those who are connected.

Don't put your Kangaroo devices on metal surfaces.

Lift your router into a more open space if it's on the floor.