Are you having a hard time viewing the livestream from your Indoor + Outdoor Camera? Or is the livestream loading slowly? Not able to smoothly view the recorded videos from your device?

Step 1. Check if the FW version of your IO Camera is at 0.34
Getting the latest FW version of your device means all updates have been installed on your Indoor + Outdoor Camera.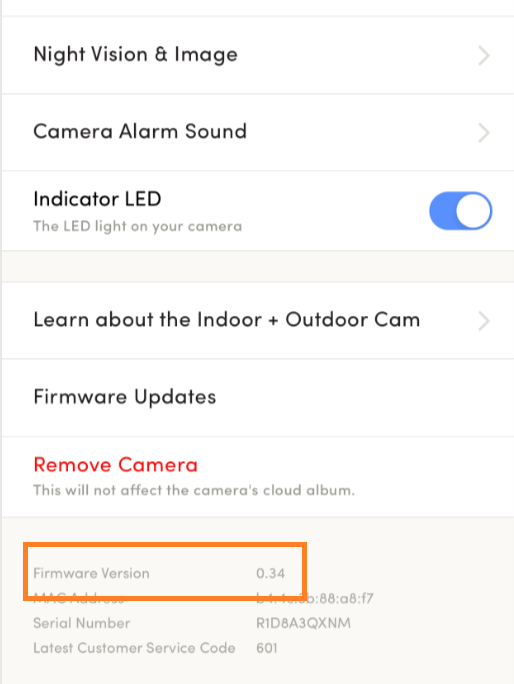 **Should the FW version isn't on its latest, still on the settings of your IO Camera, click on "Firmware Updates" and wait for the Kangaroo App to automatically update the version of your camera's firmware.

Step 2. Make sure that the Wi-Fi router is near to the device.
10-15 meters is the recommended distance of the Indoor + Outdoor Camera from the Wi-Fi router. Also checking on your Wi-Fi's internet speed would be helpful to make sure that your camera is also getting the needed speed to view the livestream. Recommended speed is at 2-5mbps.


*If still having issues, trying to connect your phone to your cellular data or to another Wi-Fi connection or a hotspot to view the livestream which can also help isolate the issue.

Step 3. Open the Kangaroo App to refresh activity.
Try to reload the videos or the activities detected by your Indoor + Outdoor Camera from the "Activity" section.



If the above steps do not help resolve the issue, contact our GuRoos for help to escalate the issue to our Engineers.